Colleges & Universities
Short Business Description:
University
Long Business Description:
East Tennessee State University is a public university located in Johnson City, Tennessee. Although, it is part of the Tennessee Board of Regents system of colleges and universities, the nation's sixth largest system of public education, it is now governed by an institutional Board of Trustees as of May 2017. It is also the fourth largest university in the state. ETSU has off-campus centers in nearby Kingsport and Elizabethton.
Business Address Serving Tri-Cities, Tennessee:
1276 Gilbreath Dr., Box 70300, Johnson City, TN
37614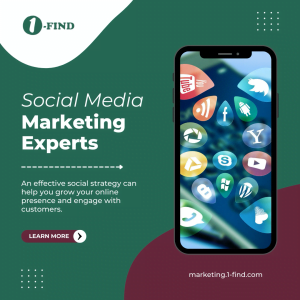 Short Business Description:
Milligan is one of the South's premier Christian liberal arts colleges.
Long Business Description:
For over 150 years, Milligan has educated men and women to lead and to serve. Our commitment to Christ-centered liberal arts education has led Milligan to become a growing, well-respected liberal arts college. Because of our emphasis on scholarship, community, and faith, students come from all over the world to experience our distinctively different approach to higher education.
Milligan offers more than 100 majors, minors, pre-professional degrees, and concentrations in a variety of fields, along with graduate and adult degree completion programs. Consistently recognized for quality and value, Milligan has been recently ranked by U.S. News and World Report as one of the best regional universities in the South for quality and value; named one of Washington Monthly's top 20 master's universities in the nation; and in 2016, listed as the No. 2 best college in Tennessee by BestColleges.com.
Business Address Serving Tri-Cities, Tennessee:
1 Blowers Boulevard, Milligan College, TN
37682