Virtual Office Services
Address:
Johnson City, TN
37615
Long Business Description:
In Step Virtual Assistant has more than 30 years experience in the administrative field and has provided virtual assistant services for more than 20 years. I have experience in:
executive-level assistance
financial record keeping
real estate (loan secretary, escrow closer, and Real Estate Virtual Assistant)
medical and court reporting transcription
legal document preparation
small business management (including marketing and accounting)
computer consulting (office systems design and implementation, automated forms, templates, desktop publishing, and training)
I am a Master Virtual Assistant (certified by VACertification.com) and a past IVAA-Certified Real Estate Support Specialist.
My goals for working with you are:
always do the best work I can
improve processes to ease things for myself and others
collaborate for effective teamwork
have fun doing it!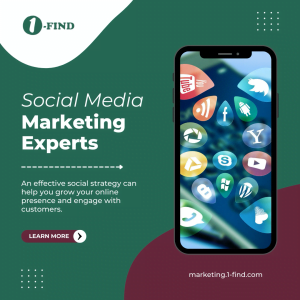 Address:
Johnson City, TN
37601
Long Business Description:
Virtual Assistant offering Administrative, Marketing, Business Support Services and State of TN Remote Online Notary.
Every Business is Unique & Deserves Personalized Solutions.