Travel Services
Long Business Description:
Thrilling Lantern-led walking & driving tours with fully planned Ghost History and Bigfoot Haunted Family Adventures & Vacations. Advance reservations are required. Call, or visit our website for additional information and reservations.
Business Address Serving Tri-Cities, Tennessee:
1216 West State of Franklin Rd, Johnson City, TN
37604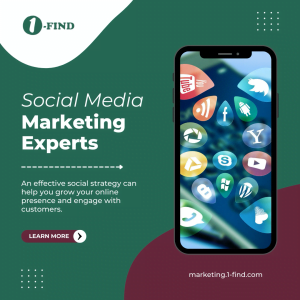 Long Business Description:
With over 50 years of combined experience; Baker Travel is known for expertise in luxury travel and high-touch corporate travel with same superior level of customer care. Call us today for your dream vacation!!
Business Address Serving Tri-Cities, Tennessee:
1567 N Eastman Rd Kingsport, TN
37664