Sleep Clinics
Long Business Description:
Sleep clinic in Johnson City
Business Address Serving Tri-Cities, Tennessee:
310 N. State of Franklin Rd.
Suite 301A
Johnson City, TN
37604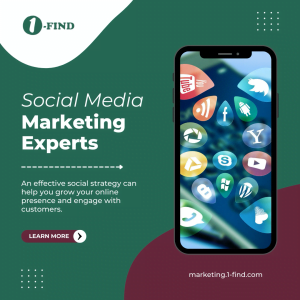 Long Business Description:
The quality of your sleep can affect your enjoyment of life and overall health. Turn to Ballad Health's certified sleep care doctors in East Tennessee and Southwest Virginia. You can trust our team to help you rest easier.
Business Address Serving Tri-Cities, Tennessee:
1 Medical Park Boulevard 2 West
Bristol, TN
37620