Shooting Ranges
Short Business Description:
Gun sales and indoor range
Long Business Description:
We are a locally owned and family operated business in Hampton, TN. We specialize in handguns, tactical and hunting firearms. We have a large selection of ammunition, gun cleaning products, and accessories for every shooting sports enthusiast. We take pride in our customer service, and family friendly atmosphere.
Business Address Serving Tri-Cities, Tennessee:
118 1st Avenue
Hampton, TN
37658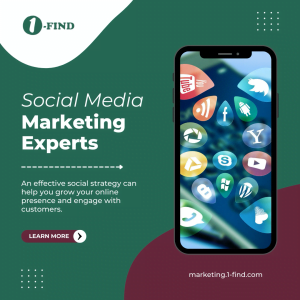 Short Business Description:
Gun club in Johnson City
Long Business Description:
Business Address Serving Tri-Cities, Tennessee:
90 Furnace Road
Johnson City, TN
37601