Resources
Address:
2200 Dave Buck Rd.
Johnson City, TN 37601
37601
Short Business Description:
Oxendine Marketing is able to work with businesses all over the Tri-Cities. We are able to help provide them with everything from Small Promotional Products, all the way to Digital Marketing (Physical to Digital).
Long Business Description:
Oxendine Marketing is a Small Marketing Company that is planning on making a Big Impact in the Tri-Cities. Our focus is on Promotional Products, Websites, advertising, and Social Media.
We are able to work with Small and Large Businesses, Churches, Non-Profits, and Camps. Promotional products can be used in so many ways, some of them being: Out Reach to community, Sale Items, Group Identification, business branding, Trade Shows, and Sports Teams (Youth Leagues all the way to NASCAR) and more. We have access to 100,000 products and want to help your Business or Organization become more profitable and impactful in the community.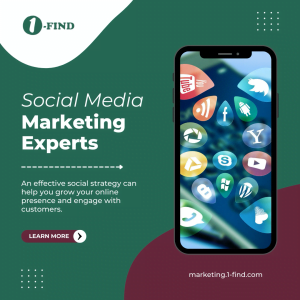 Address:
2109 W Market St Johnson City, TN
37604
Short Business Description:
The Tennessee Small Business Development Center at ETSU provides free educational opportunities for those individuals thinking about starting a business and consulting services for existing firms.
Long Business Description:
We realize that as a small business owner you have specific needs not found in a large business, and you deserve the same professional help and attention as you would receive from a top tier private consulting firm. At the TSBDC, we strive to ensure that every client we serve feels as if they are the most important client we have.