Psychiatrists
Long Business Description:
Creekside Behavorial Health offers addiction & mental health services for adolescents, adults, and seniors. Services provided in either an inpatient or outpatient setting. Walk-ins are accepted 24 hours / 7 days per week. Most major insurances accepted.
Business Address Serving Tri-Cities, Tennessee:
1025 Executive Park Blvd, Kingsport, TN
37660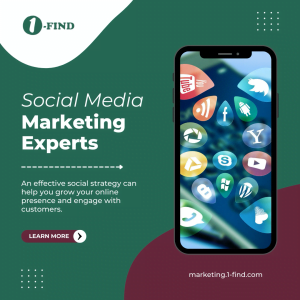 Long Business Description:
We strive to create a safe and comforting environment for our patients. Our goal is to improve the quality of life of individuals and families by compassionately serving their mental well being. We want to offer you the tools and support needed to succeed.
Business Address Serving Tri-Cities, Tennessee:
444 Clinchfield St #101, Kingsport, TN
37660