Painters
Long Business Description:
Our painters and drywall teams can handle any residential or commercial job. We proudly serve Bristol, Kingsport, Johnson City, Southwest Virginia and all surrounding areas with expert residential and commercial painting and drywall services. Our name is associated with affordable, high quality work. We have multiple crews to ensure that we can accommodate your schedule, finish your project on time and on budget.
Business Address Serving Tri-Cities, Tennessee:
1696 Shipley Ferry Road Kingsport, TN
37663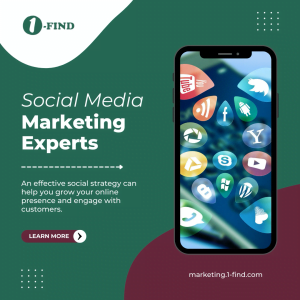 Long Business Description:
We established our home interior painting company decades ago and since then, Jr's Painting & Pressure Washing Johnson City has become a paragon of professionalism and excellence. Throughout the years, we have completed numerous projects for countless residents and businesses in Johnson City, TN and we are ready to take care of yours as well. In us, you will find the competent partner that you have been looking for.
Business Address Serving Tri-Cities, Tennessee:
Johnson City, TN
37604