Orthopedics
Long Business Description:
Having been the region's bone, joint, and muscle experts since 1997, our specialty-trained doctors, surgeons, and medical staff strive to keep Appalachian Orthopedics as one of the best orthopedic practices with top doctors and surgeons. Our roots as a Tri-Cities institution of exceptional orthopedic care go back more than 50 years, when Dr. Sam Huddleston and Dr. Robert Strang, Sr., were the first orthopedic doctors in those cities, and since the late 1990s, when three separate offices merged to form Appalachian Orthopedics, our goals have always been to provide patients with specialized care they can trust and to deliver the compassionate, individualized orthopedic care patients deserve.
Business Address Serving Tri-Cities, Tennessee:
3 Professional Park Dr Suite 21, Johnson City, TN
37604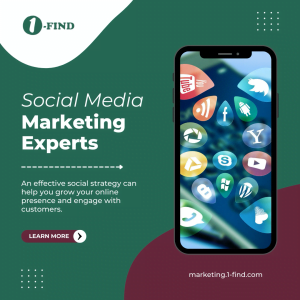 Long Business Description:
Watauga Orthopaedics has provided personalized and advanced bone and joint care to adults and children in northeast Tennessee since 1950. With the area's best orthopedic doctors and three locations in Johnson City, Kingsport, and Bristol, we provide the compassionate, comprehensive, and convenient care you want for yourself and your family.
Business Address Serving Tri-Cities, Tennessee:
2410 Susannah Street Johnson City, TN
37601