Oncologists
Long Business Description:
Receiving a diagnosis of cancer can be frightening and confusing. To help you and your family better understand the treatment options available, we have created this Web site to explain how radiation therapy is used to safely and effectively treat cancer.
Business Address Serving Tri-Cities, Tennessee:
400 N State of Franklin Rd, Johnson City, TN
37604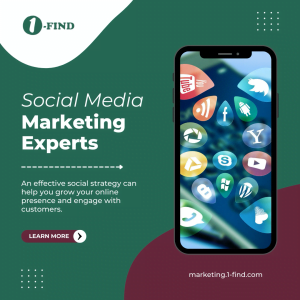 Long Business Description:
Our mission at Quality of Life Hematology, Oncology and Infusion Clinic is to provide the best medical care for patients with cancer, leukemia and other blood disorders, in the most professional and compassionate manner. We continuously strive to provide cutting edge treatments, personalized for each individual patient and we work with tertiary institutions and universities by referral to enhance your care. We also assist other specialist in delivering affordable and timely infusion treatments, while monitoring the patients for side effects and tolerability.
Business Address Serving Tri-Cities, Tennessee:
302 Wesley St, Johnson City, TN
37601