Nurseries – Plants & Trees
Long Business Description:
We want to empower to you learn about all things green! We offer houseplants, modern ceramics, succulents, terrariums, plant kits and more!
Business Address Serving Tri-Cities, Tennessee:
417 E. Sullivan St Kingsport, TN
37660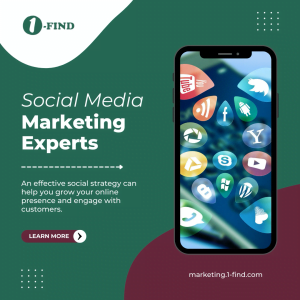 Long Business Description:
Hoffman Composting is a local business owned and operated by Joe Hoffman. Its facility is located just outside of Johnson City in Washington County, Tennessee. It is a fully permitted Tier II Composting Facility.
Business Address Serving Tri-Cities, Tennessee:
303 Woodlyn Rd Johnson City, TN
37601