Lawn Care Services
Long Business Description:
Santo's Lawncare and Landscaping provides professional lawn care at affordable prices. We provide lawn care in Jonesborough, Johnson City and Kingsport.
Business Address Serving Tri-Cities, Tennessee:
Jonesborough, TN
37659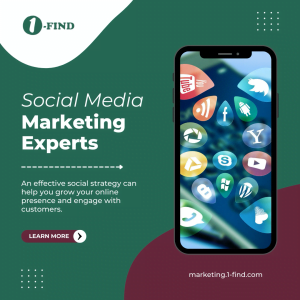 Long Business Description:
Venters lawn care offers dependability, trust worthy ness, and educated green industry experience. Affordable lawn care landscaping and handyman prices. Also offers free estimates of any type of service provided by Venters lawn care and Maintenance.
Business Address Serving Tri-Cities, Tennessee:
120 Kincheloe rd Fall Branch, TN
37656