Karaoke
Short Business Description:
Scratch made pizza and ice cold beer
Long Business Description:
Jiggy Ray's Downtown serves scratch made scrumptious pizza that is the best on the third rock from the sun! We also serve delicious appetizers along with a cut fresh daily 12 ft. salad bar. Live music, pizza & beer! I promise you won't leave disappointed!
Business Address Serving Tri-Cities, Tennessee:
610 E Elk Ave Elizabethton, TN
37643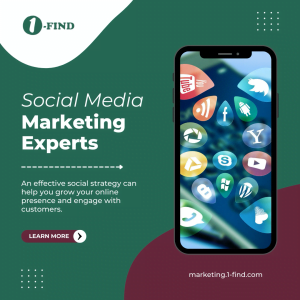 Long Business Description:
"Where Great People Gather!!"
Business Address Serving Tri-Cities, Tennessee:
2705 N John B Dennis Hwy, Kingsport, TN
37660