Hardwood Floor Dealers
Long Business Description:
Few hardwood floor manufacturers have been able to satisfy consumer market demands for style and quality while also adhering to strict environmental guidelines.
Business Address Serving Tri-Cities, Tennessee:
Johnson City, TN
37601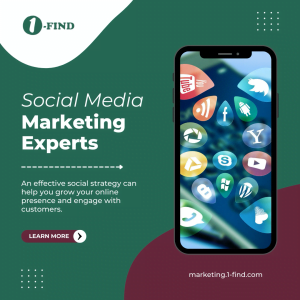 Long Business Description:
We are not your normal flooring store! Spero Hardwoods is bringing high quality, design driven flooring options to the Tri-Cities and surrounding areas.