Garage Door Installers
Long Business Description:
Don Johnson's Door Service is a family owned business providing superior service to our customers in the Tri-Cities area of Tennessee and Virginia. We have been garage door experts in the area since 1988, offering you experience you can trust. We provide service to residential steel garage doors, overhead doors, carriage house garage doors, wood garage doors and more.
Business Address Serving Tri-Cities, Tennessee:
4107 Highway 11 E Bluff City, TN
37618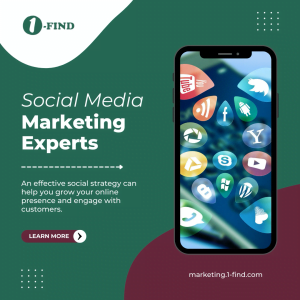 Long Business Description:
Welcome to Doors Unlimited!If you're looking for great garage doors in the Johnson City Tri-City area, you've come to the right place. We have everything you could possibly need and our expertise is as close as your phone. Our exceptional sales, service, and installations are available to both residential and commercial customers. Come to us for all the best: Springs Rolling Fire Doors Door Openers Commercial Overhead Doors Garage Door Replacements And so much more!Since 1978, we've been putting in new doors and replacing old ones for the whole community. Whether you need accessories or maintenance, Doors Unlimited is always a phone
Business Address Serving Tri-Cities, Tennessee:
138 L P Auer Road Johnson City, TN
37604