Entertainment Supplies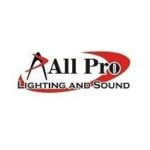 Long Business Description:
We offer full production services of audio video & lighting. Sales and rental.
Business Address Serving Tri-Cities, Tennessee:
Bristol, TN
37620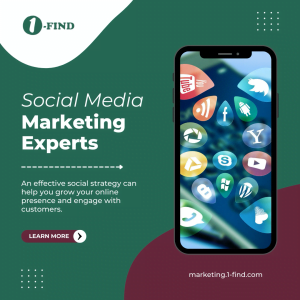 Short Business Description:
Full Service & Rental / Home or Your Location
Character Costumes Also Available Clowns, Face Painting, Balloon Sculptures, Magic, Bubble Tables & More…..
Long Business Description:
We have been serving our clients with superior services since 1991. Our team gives personal attention to safety and entertainment. We will arrive on time and set up our party equipment according to your specifications. Once you've worked with us, you are sure to come back to us for all your events.
Business Address Serving Tri-Cities, Tennessee:
242 Slagle Rd, Elizabethton, TN
37643