Antique & Classic Cars
Long Business Description:
A full-service company catering to the Ford Model 'A' offering complete and partial restoration, component & sub-component rebuilding, wood coachwork & kit installation, award winning paint & bodywork, sheetmetal repair & fabrication, upholstery installation, and all facets of antique and classic automobile repair & restoration.
Business Address Serving Tri-Cities, Tennessee:
260 Rocky Branch Rd.
Elizabethton, TN
37643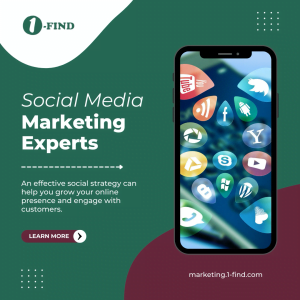 Long Business Description:
Ken's Classic Cars is a prominent Classic Car Dealer in Abingdon, VA. Specializing in antique & classic cars for over 25 years.
Business Address Serving Tri-Cities, Tennessee:
1261 West Main Street Abingdon, VA
24210