Chimney Contractors
Long Business Description:
Local company specializing in Chimney cleaning, maintenance and repair.
We are CSIA certified and can handle all chimney cleaning and minor repairs.
We also do chimney relining with stainless steel liners and flue tile resurfacing
Business Address Serving Tri-Cities, Tennessee:
Mount Carmel TN
37645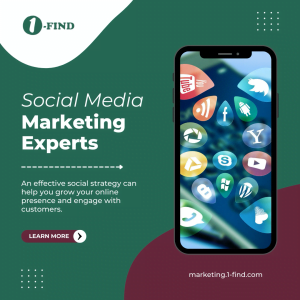 Long Business Description:
You will get the best chimney cleaning, repairs, and installation services when you come to Dan's Chimney Service & Repair. Contact us today.
Business Address Serving Tri-Cities, Tennessee:
217 Fairridge Rd, Johnson City, TN
37604