Home Inspectors
Long Business Description:
A fully licensed and insured home inspection company offering radon testing and numerous other services for agents, sellers and buyers.
Business Address Serving Tri-Cities, Tennessee:
106 Broad St #3, Elizabethton, TN
37643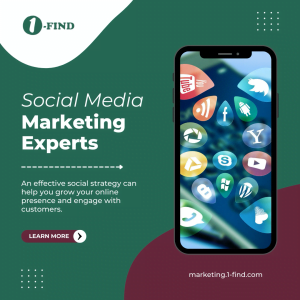 Long Business Description:
We fix buildings not people. With our products to improve and maintain better well-being by improving the structure. We will help you change how you feel, about the way you feel!
Business Address Serving Tri-Cities, Tennessee:
695 Bacon Branch Rd Jonesborough, TN
37659